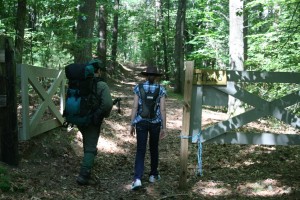 With so many miles of beautiful, forested trails Grace Note Farm is the perfect jump-off spot for a day of hiking and orienteering.
Relationships with our local forest rangers mean you can have a guided hike or even training in orienteering. It's a perfect place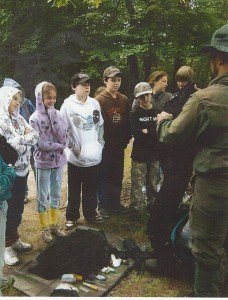 for boy scouts and girl scouts to practice their outdoors skills.