Congratulations to Music at the Farm young artists for receiving invitations to perform in other venues as a result of  performing at Grace Note Farm!
Tenor David Rivera Bozon is opening the Emerging Artist concert series
in Atlanta , Georgia this coming April, and they have shown great interest in presenting Cellist Yunwen Chen with Jiarong Li, pianist for the 2023 season. Also,  Violinist David Bernat, pianist Jiarong Li and cellist Audrey Chen are performing a trio concert in Westerly, RI Oct 3, 2021 as a result of the  Summer Chamber Music Festival this past July. 
It has always been our mission to create opportunities for young artists. This surely is the exciting next level of that mission.
Upcoming November 14th concert  will feature Artists In Residence
December 12 – Kelly Hollis, soprano & David Rivera Bozon, tenor
October 10 2PM
Duo Aldo Y Berit  – Aldo Abreu recorders and Berit Strong Lute, Bass Viola Da Gamba, 18th century guitar
Renaissance Fantasias of Spain and Italy,  Courtly Intrigue and Love in Renaissance England (Dowland, Morley & Jacob Van Eyck 1510-1617) for recorder and Renaissance Lute, Sonata in a minor by Tomaso Albinoni (1671-1715) for recorders and Bass Viola Da Gamba and The Arrival of the Queen of Sheba by G.F.Handel for recorders and 19th C. Gut Strung Guitar
Tickets $30 for reservation call 401-567-0354
Berit Strong has over 30 years of professional experience as a classical guitarist, guitar teacher, and recording musician. She is an award-winning international performer of classical guitar repertoire ranging from renaissance through contemporary music.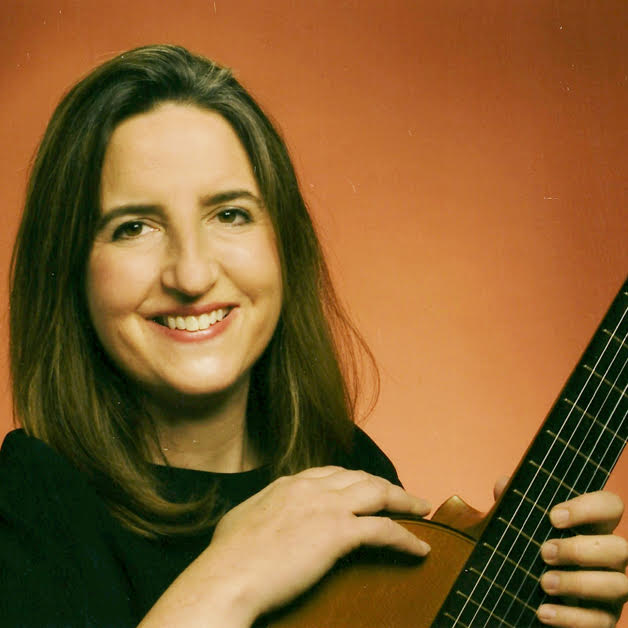 Ms. Strong is a cum laude graduate of the Hartt School of Music as well as a graduate of the New England Conservatory of Music where she achieved a  Distinction in Performance recognition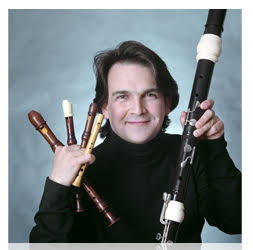 IAldo Abreu has taken the recorder and its repertoire to many prestigious venues throughout the United States, Europe, New Zealand, Australia, and his native Venezuela.  Since winning First Prize at the 1992 Concert Artists Guild Competition, Mr. Abreu has been heard in recital at the Ambassador Auditorium in Los Angeles, the Gardner Museum in Boston, Northwestern University's Pick-Staiger Hall in Chicago, Spivey Concert Hall in Atlanta, and the Metropolitan Museum of Art and Weill Recital Hall at Carnegie Hall in New York.
Laureate of the Premio Flauto Dolce (Germany) and the Concours Musica Antiqua (Belgium), Mr. Abreu has been featured at the Spoleto Festivals in the United States and Italy, the OK Mozart Festival, the Boston Early Music Festival, the Recorder 2000 Festival in Armidale, Australia, Recorder Festivals in Wellington and Christchurch, New Zealand, the Music in Your Life Project with the Avison Ensemble in Newcastle, England, and the Festival Music Society in Indianapolis.  Mr. Abreu is a frequent guest of the American Bach Soloists in California, both on stage and in their recordings for the Koch International label.
DONATIONS WELCOME!
If you are unable to attend but would like to support our concert series please donate :
gracenotefarm@gmail.com to either Venmo or Paypal 
or mail a check to:
Grace Note Farm
969 Jackson Schoolhouse Rd.
Pascoag, RI 02859