"Music at the Farm" Concerts
Artists in Residence:
David Bernat, violin
David Rivera Bozon, tenor
Victor Main, guitar/composer
2020 online concerts: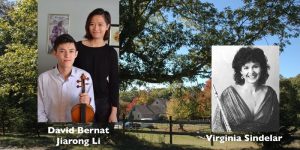 David Bernat, violin with Jiarong Li, piano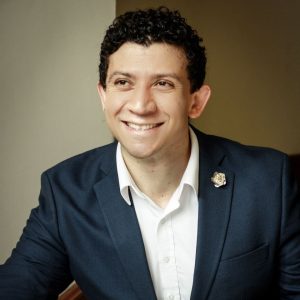 David Rivera Bozon, tenor
Victor Main Guitar
Omer String Quartet
Events:
Nov. 8th Soprano Kelley Hollis
Dec. 13th Christmas program David Rivera Bozon, tenor with Kelley Hollis. soprano
Jan 10th The Gail Wade Trio (Bluegrass) Donor Luncheon
David Rivera Bozon is a Columbian tenor. He has sung opera roles in Spain, France, Columbia, South America and the U. S. Mr. Rivera Bozon awards include finalist in the Talents of the World Voice Competition, NY and the Bogota Philharmonic Orchestra and first prize in the Rhode Island's Civic Chorale and Orchestra Competition and New England Conservatory's John Moriarty Presidential Scholarship in Boston. Since his last appearance at Grace Note Farm, he has performed major roles at the Central City Opera, NEC Opera, High Street Concert Series in Boston, Monadnock Chorus in Peterborough, the Boston Public Library and had a debut in "postcard" by Domenic Argento.
Victor Main is an award-winning classical guitarist, composer and educator based out of Cranston Rhode Island. Victor is the guitarist in residence at Pumphouse Music Works in Peace Dale Rhode Island. Victor is also the president of the nonprofit organization the Rhode Island Guitar Guild. The Rhode Island Guitar Guild presents concerts and masterclasses of international soloists and ensembles in addition to leading educational outreach programs for aspiring musicians.
True to its Historic Roots
Grace Note Farm, also known as the Benjamin Smith homestead farm c. 1730, is nestled in the northwest corner of Rhode Island adjacent to the George Washington Management area.
Catering to Equestrians
Riders can enjoy over six hours of riding on wide, mostly sandy trails that connect to Connecticut and Massachusetts. Trails wind through a covered bridge, hemlock grove and pass picturesque lakes and streams. You can ride alone on the well marked trails, or join a guide. Over 25 miles are safe for carriages.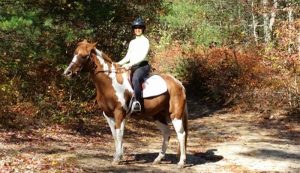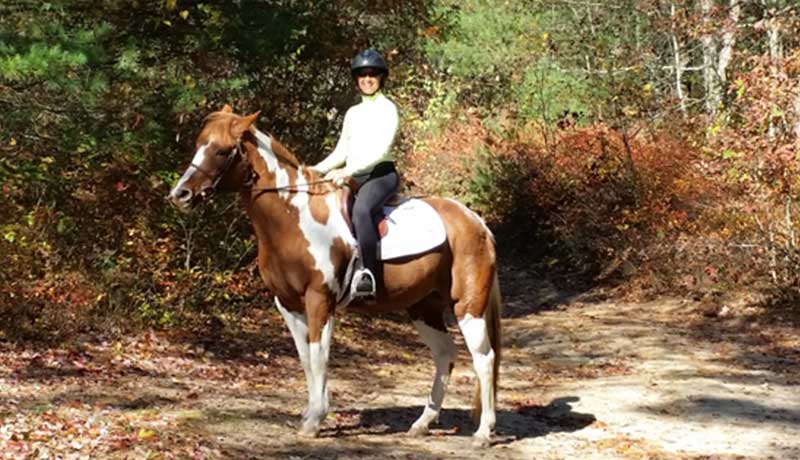 Guests bring their own horses and can stay one or more nights on their own or in groups of up to 8 people. The stalls are airy and there is plenty of turnout in the rolling pastures or corrals surrounding the farm. Grace Note Farm welcomes group rides, and offers breakfast or lunch. The farm hosts parties for horse enthusiasts.
Activities in CT, MA, and RI are Near
Nearby activities include massage therapy for horse and rider, and private or group lessons in the outdoor ring. Mountain biking, hiking, swimming, fishing, canoeing, cross-country skiing are all permitted in the adjacent state park. Enjoy visits to Southwick Zoo (Mendon, Ma); Worcester Art Museum (Worcester, Ma); and the over thirty antique stores in Putnam, CT.
Recommended by the Blackstone Valley Tourism Council
Email: bvtourism@aol.com or call 401-724-2200