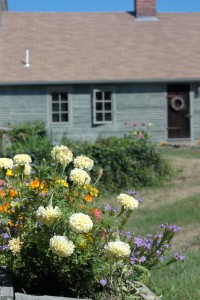 New Concert Series! "Music at the Farm"
The Burrillville Land Trust and the Blackstone Valley Tourism Council are joining with Grace Note Farm to continue our indoor concert series at the Farm featuring internationally recognized artists every 2nd Sunday of the month, starting April 14 through December 8, 2019. Come and enjoy the unique and exciting music and give the gift of music to someone you care about.
Our 2019 Concert Series Supporters
Program Benefactor
Chepachet Resident (anonymous)
Dr. & Mrs. Tullio D. Pitassi
Artist Sponsor
Burrillville Land Trust
Snowhurst Farm
WESCO Energy
September 8th – "Fall in Love with the violin Again" David Bernat, violin, will return as artist in residence with Bartok, Vaughan Williams, a Chinese work and more. David has performed concerts in China and the U.S. He is currently at Julliard after receiving a degree at the New England Conservatory of Music, Boston. Get Tickets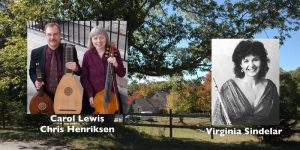 Oct 13 – Duo Maresienne, Olav Chris Henriksen, lute, cittern and English guitar and Carol Lewis, violas da gamba, hunts, bagpipes and Scots tunes of the Scottish Renaissance and Baroque Get Tickets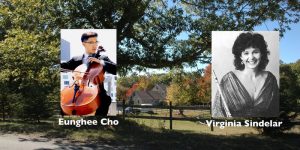 Nov. 10 – Cellist Eunghee Cho will perform a cello and piano program of Kodaly, Beethoven, Chopin, Bach, Shapero and also some Chinese melodies Get Tickets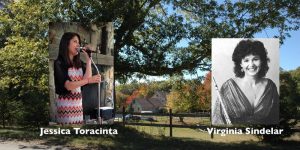 Dec. 8 – Jess Tora Jazz Trio Holiday program Get Tickets
True to its Historic Roots
Grace Note Farm, also known as the Benjamin Smith homestead farm c. 1730, is nestled in the northwest corner of Rhode Island adjacent to the George Washington Management area.
Catering to Equestrians
Riders can enjoy over six hours of riding on wide, mostly sandy trails that connect to Connecticut and Massachusetts. Trails wind through a covered bridge, hemlock grove and pass picturesque lakes and streams. You can ride alone on the well marked trails, or join a guide. Over 25 miles are safe for carriages.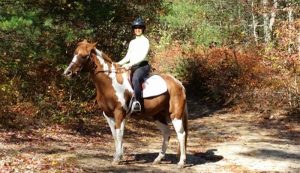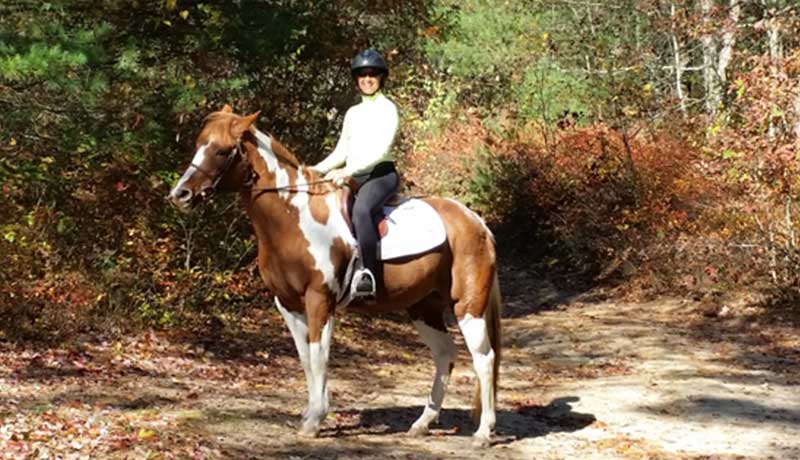 Guests bring their own horses and can stay one or more nights on their own or in groups of up to 8 people. The stalls are airy and there is plenty of turnout in the rolling pastures or corrals surrounding the farm. Grace Note Farm welcomes group rides, and offers breakfast or lunch. The farm hosts parties for horse enthusiasts.
Activities in CT, MA, and RI are Near
Nearby activities include massage therapy for horse and rider, and private or group lessons in the outdoor ring. Mountain biking, hiking, swimming, fishing, canoeing, cross-country skiing are all permitted in the adjacent state park. Enjoy visits to Southwick Zoo (Mendon, Ma); Worcester Art Museum (Worcester, Ma); and the over thirty antique stores in Putnam, CT.
Recommended by the Blackstone Valley Tourism Council
Email: bvtourism@aol.com or call 401-724-2200